Description
Wind and wave weather forecast for Pounda, Greece (Πούντα), Greece contains detailed information about local wind speed, direction, and gusts. Wave forecast includes wave height and period. Windy.app also provides general weather forecast: temperature, air pressure, cloud cover, precipitation, and tides.
These forecasts for Pounda, Greece (Πούντα) are based on the GFS model and were created for windsurfing, kitesurfing, sailing and other extreme sports activities. All data updates 4 times a day. Predictions are available in steps from 1 to 3 hours for up to 10 days.
Sport events in Pounda, Greece (Πούντα)
---
Offers
Mythical Cruises
Rent a boat with or without skipper from 35€/person!!
-20%
SERVICES
RENT
TRIP
BOAT
YACHTING
Blue sails tours
Sail trip to Delos rinia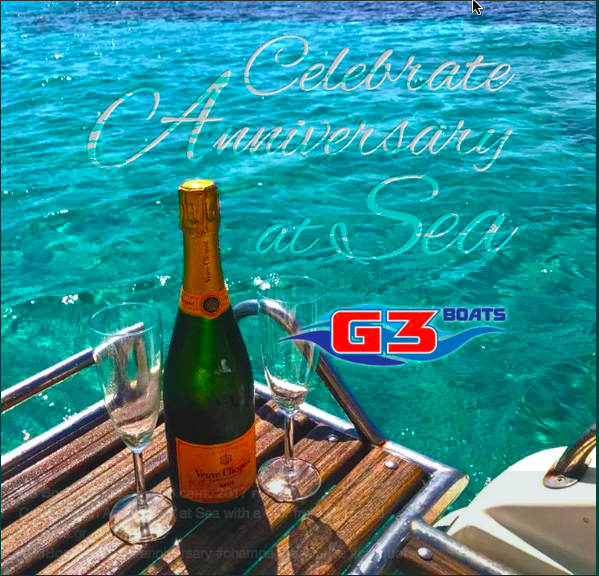 G3 Boats
boat rental
-10%
RENT
TRIP
BOAT
YACHTING
---
---
Found mistake or photo from another spot?
Write in comments!
Comments